2006-2007 Regular Season Fight Card
From:
Pittsburgh, PA United States
NHL Fights: 3
Date/Time
For
Against
Opponent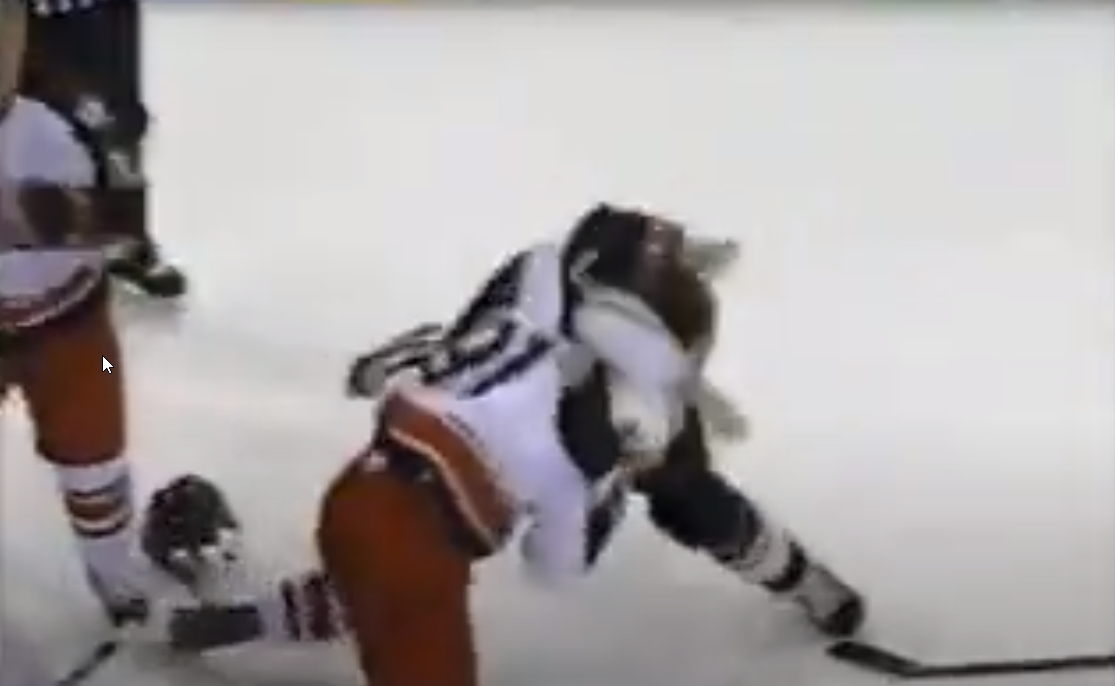 10/21/06
2 Pd 12:51
@PIT
CBJ
Rostislav Klesla
Date/Time For Against Opponent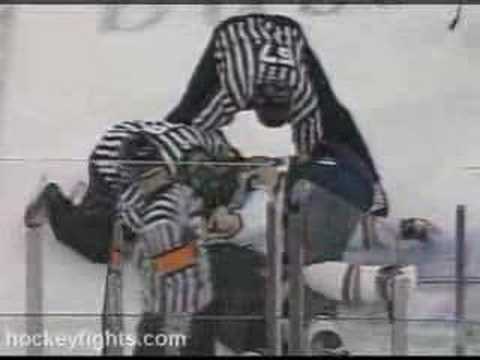 01/16/07
1 Pd 10:49
@PIT
NYI
Brendan Witt
Witt flips Crosby around with a huge open-ice hit, causing both Ryan Whitney and Malone to go after Witt in retaliation. All three drop their gloves, but it's Malone and Witt who pair off while Whitney is grabbed by Bruno Gervais. Witt and Malone quickly fall to the ice only to get back up. Malone throws two rights and they grapple for a long while as Witt is unable to get anything going. Malone gets free and throws an uppercut followed by two overhand rights to the back of Witt's helmet. Witt returns fire with a right and Malone attempts another uppercut just before Witt whips Malone to the ice and the linesmen jump in to break things up. Other Penalties: Malone received an instigator and misconduct; Ryan Whitney a double roughing; Bruno Gervais a roughing.
Date/Time For Against Opponent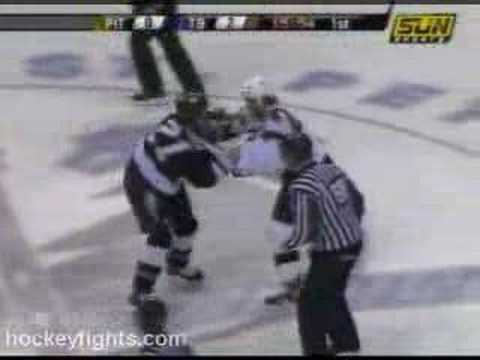 02/25/07
1 Pd 4:6
PIT
@TBL
Cory Sarich